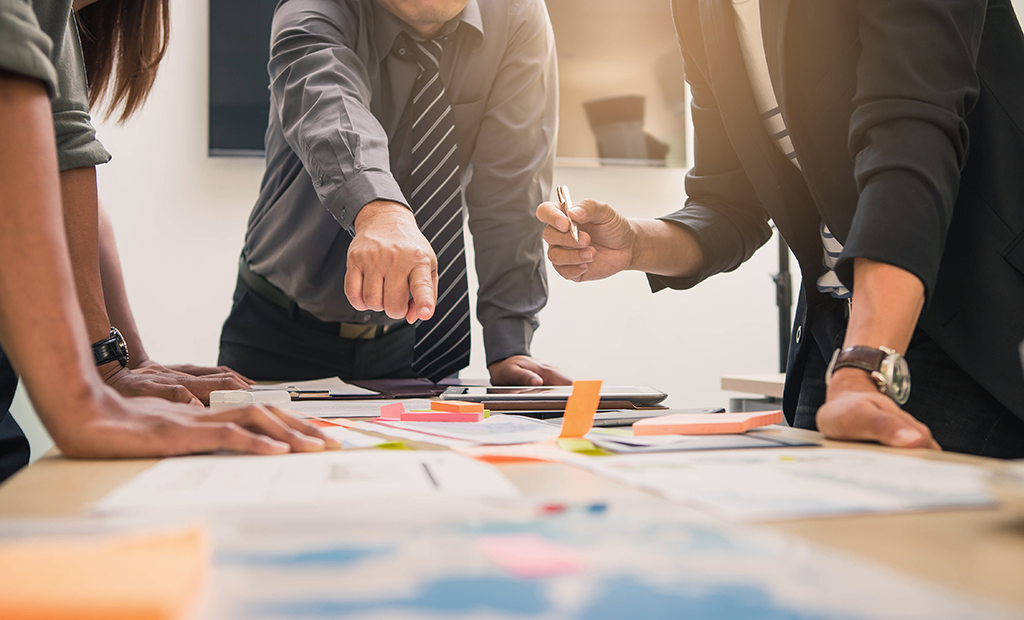 Strategic thinking and planning is our work!
We help our clients to set their goals and we devise the roadmap that will get them there; To achieve the necessary competitive edge to meet the ever-changing business landscape, we build effective teams with highly skilled people complemented by top expert advisors and deliver state-of-the-art consultancy services.
Market research is our effective tool!
To deep dive into the matter of things, to study, to analyse and come up with innovative ideas that will provide a competitive edge to our business and science partners. We foster state-of-the-art technology to advance our work in the new digital era. We build effective multi-disciplinary teams to serve our projects.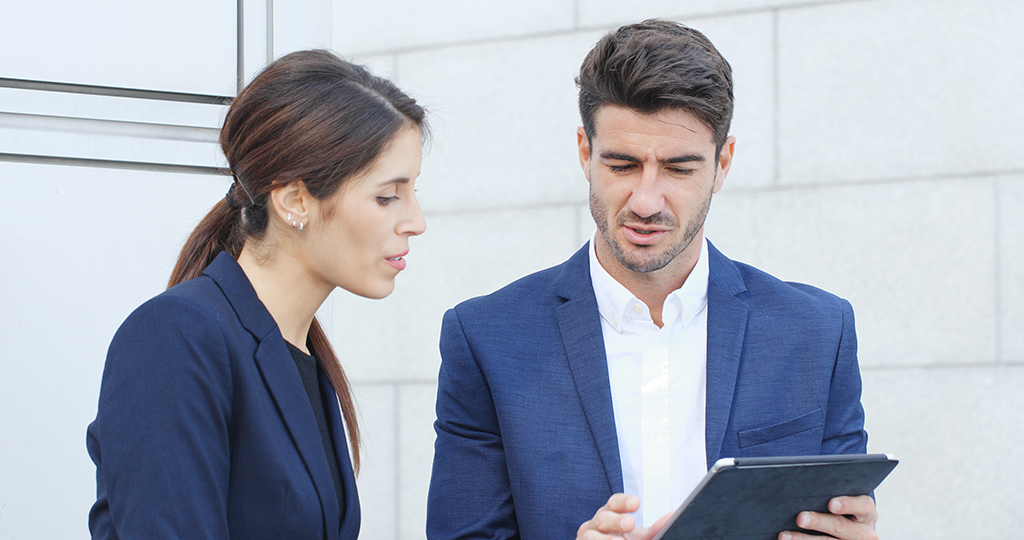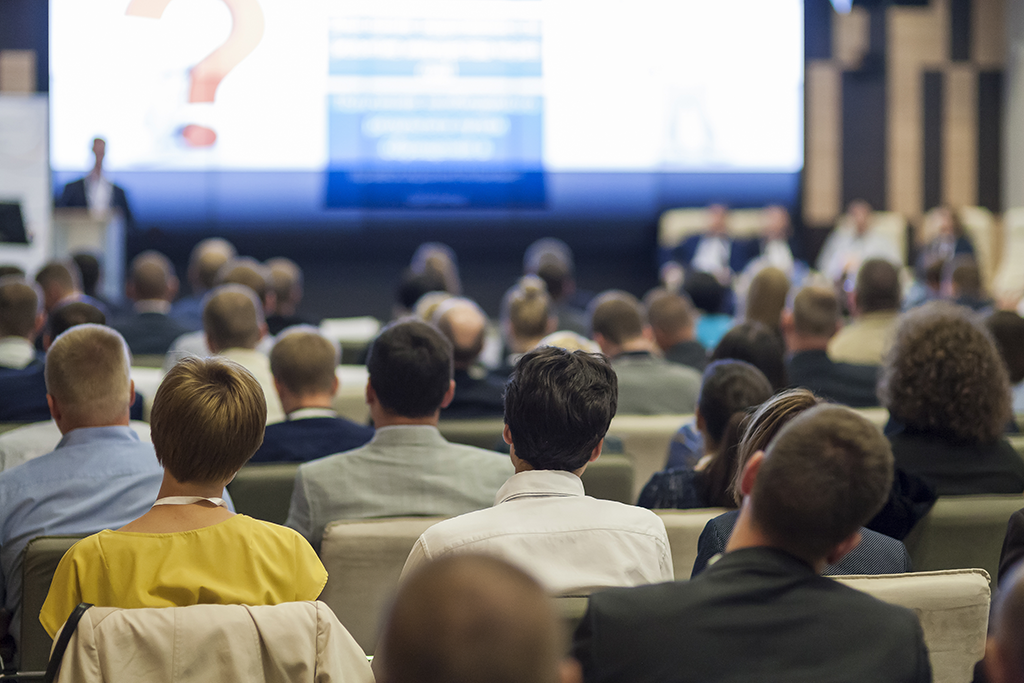 We design & organise a large range of events and conferences, panel discussions, fora, road shows, & celebrations which are result-oriented, to meet our clients' needs.
We envision, organise & deliver. We can build your event, congress, summit, road show, you name it… from the start. From a vague "idea" to a fully-fledged concept and final implementation, marketing, promotion and finance. All stages are designed to satisfy your strategic goals.
We design and implement awareness campaigns, as well as publishing projects, to serve the strategic goals of our clients, always ensuring that integrated and state-of-the-art communication solutions are delivered.
A complementary tool to all business strategies is an effective communication strategy, a necessary component for success. All actions need a communication strategy irrespective of target. We are here to devise it for you.